Intel has identified the hideout of Wanted Terrorist Orsam Bed Linen. Your mission is to terminate him with extreme prejudice.
Opposition is expected to be light, but weapons are free against any armed soldiers.
DO NOT, REPEAT, DO NOT KILL ANY UNARMED WOMEN that you may encounter, so choose your elite team wisely.
Destroy satellite dishes and radio equipment.
Refer to Intel photos and mission briefing for full details.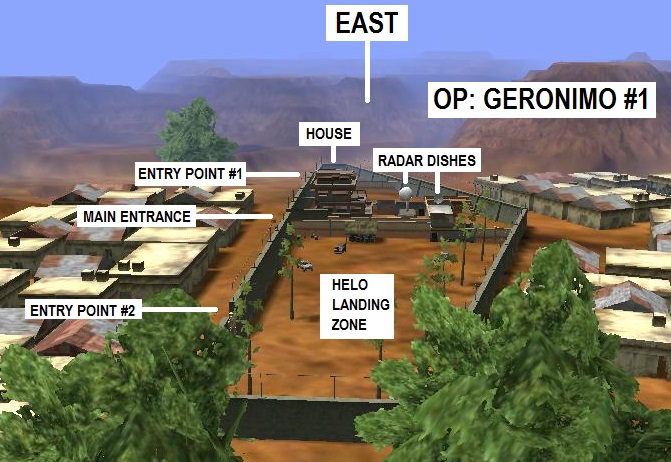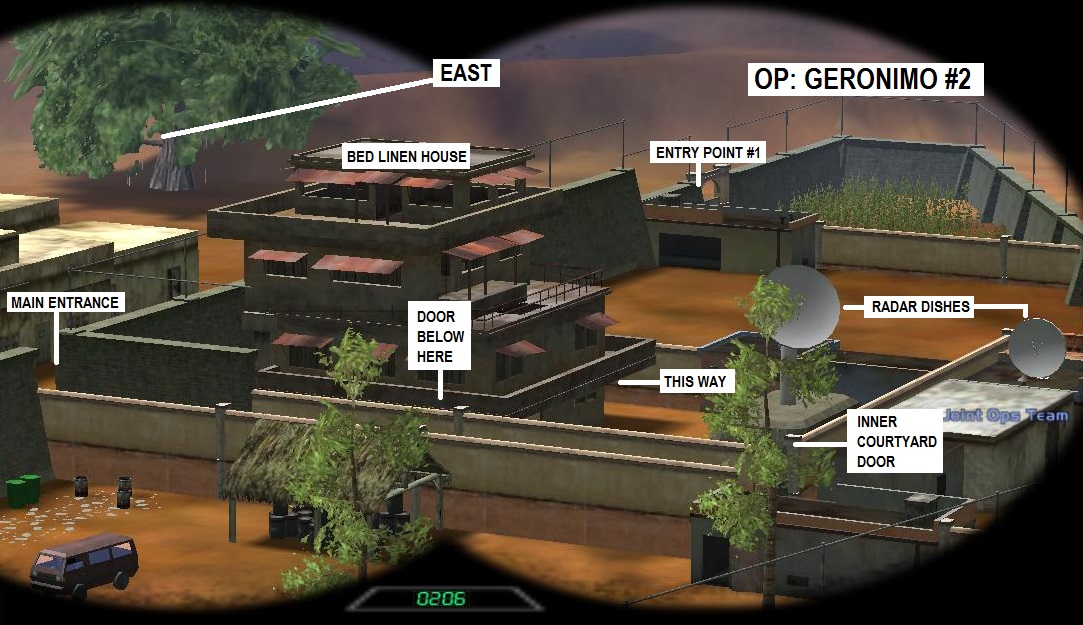 Download Map
Click on the tag name below to filter all maps by the map creator