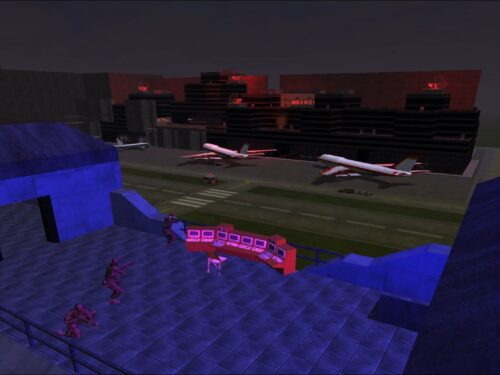 Liberate the airport and save airport personnel from enemy troops.
Check out the goals and hints in the map details.
Read More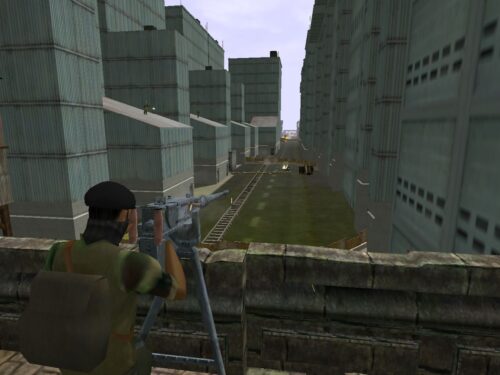 Join special forces to enter the occupied town. Citizens became prisoners in their own city. Your task is to free as many civilians as possible, deactivate rocket on launch pad and eliminate the supreme commander in his headquarters.
Read More