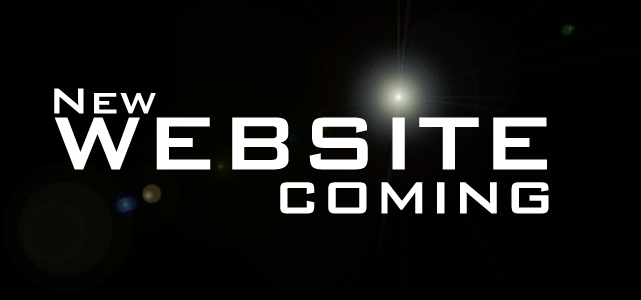 1) Download Advanced Warfare 2 mod v4.40 here
2) Download the update 4.41 here

A new website is currently in the works and besides containing everything there is to know about Advanced Warfare 2, it will also focus heavily on showcasing new maps available for download and also specifically on map development - videos, tutorials, tips and tricks etc all related to AW2.
Of couse downloads, weapons, videos and screenshots will also be available along with some of the most frequent asked questions for the mod.
The map tools created earlier such as the:
- Object Viewer
- Sound FX Viewer
- Terrains and Environment Viewer
- AW2 Servers list in Novaworld

will all be build as modules for the new site.
Making the tools available online - only a webbrowser is required - instead of needing to install it as an application with 3rd party modules for different OS systems.

The plan is to make it easier to maintain and update the mapmaking tools with better pictures and content, and make it faster for mappers to find what they're looking for so they can spend their time creating instead of spending endless time looking for that 1 object among 2000 objects in a simple text list.

The idea is to make it as easy as possible for MED mappers and NILE mappers to find their items, sound fx, terrain, environment when they're making a map for AW2.
Also so newbies who have never have made a map in their life, can get an easy start as possible into mapmaking.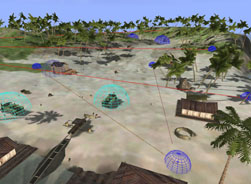 That's just some of the plans with the new website.






If you have ideas to what you would like to see on the new website, new stuff or maybe things that existed on the previous site now but can be improved you are more than welcome to comment on facebook

If you need help or just want to give a shoutout, facebook is also the place we can talk until the website is up and running.
Visit awmod.com on facebook

Stay tuned! :)